About Us
LOCALY OWNED AND OPERATED - ESTABLISHED IN 1991
Proudly Serving Southern Nevada
BND Pool Plastering is the largest and oldest locally owned pool plastering company in the state of Nevada. We are proud to serve homeowners throughout southern Nevada. If you're looking for pool plastering, pool re-plastering, or pool renovation in Nevada, you've come to the right place. Pool plastering is our craft, not just our trade. We love what we do and pair our passion with hard work, dedication, and a constant desire to learn more.
Our Mission
"BND pledges to produce superior pool renovations, with a sense of integrity and friendly customer service"
We take great pride in every project we undertake. Integrity, high-quality craftsmanship, and passion are our core values. An Experienced Team You Can Trust Our team is made up of highly experienced craftsmen who share our values and are extremely passionate and knowledgeable. Most of our employees have been with us for over 20 years. We work hard to make sure every one of our customers is 100% satisfied with our services. At BND Pool Plastering, you come first. BND Pool Plastering is licensed, insured, and bonded in Nevada. Whether you're looking for pool remodeling, pool repair, or pool replastering, BND Pool Plastering is at your service. Licensed, Insured, and Bonded – Nevada
Contact us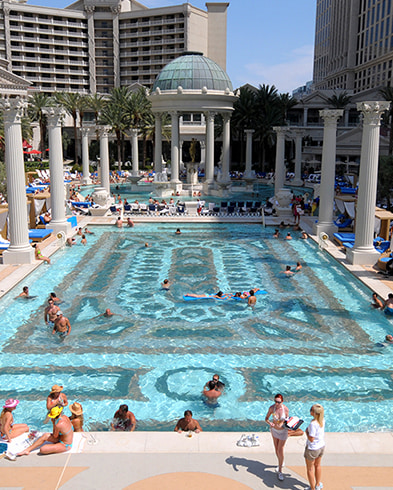 Pool & Hot Tub Alliance Code of Ethics
To contribute to the health, safety and welfare of the public in the design, manufacture, installation, maintenance and operation of swimming pools, spas and hot tubs by complying with all applicable laws, ordinances or regulations and refraining from engaging in fraudulent or deceptive acts or practices.
To hold all necessary federal, state and local licenses, registrations and permits.
To establish prices in a manner that does not involve collusion with a competitor and to clearly communicate such prices to potential customers or clients prior to providing such products or services.
To advertise products, services and prices truthfully and consistently with all federal, state and local advertising practices requirements.
To respond to any consumer complaints made to any governmental authority, Better Business Bureau or equivalent nongovernmental authority.
To provide written sales agreements when such are requested by customers or required by law.
To respect and not infringe upon the intellectual property rights of others and to refrain from using the property of others without their prior, written consent.
To exclude from company ownership or senior management any person or entity who or which, within the past three (3) years, has been convicted of or pleaded no contest (or its equivalent) to any felony or other crime involving business or financial practices.
To file a complaint with The Pool & Hot Tub Alliance regarding a potential violation of this Code of Ethics only when in possession of credible evidence of such potential violation.
To use the Pool & Hot Tub Alliance name, logo and other intellectual property only when and as permitted by The Pool & Hot Tub Alliance, and to cease all such use upon suspension from or termination of membership in The Pool & Hot Tub Alliance.
To cooperate fully with any of The Pool & Hot Tub Alliance investigations of a potential violation of this Code of Ethics.